Cost Savings!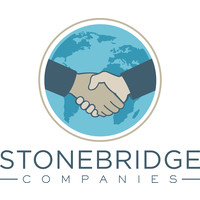 As a company, we were faced with the daunting challenge of moving millions of documents ... Their approach to our project was entirely on point. They have "tried and true" procedures, which helped us move over documents without error. We look forward to working with them again on future projects.
- Steve J.
Thanks!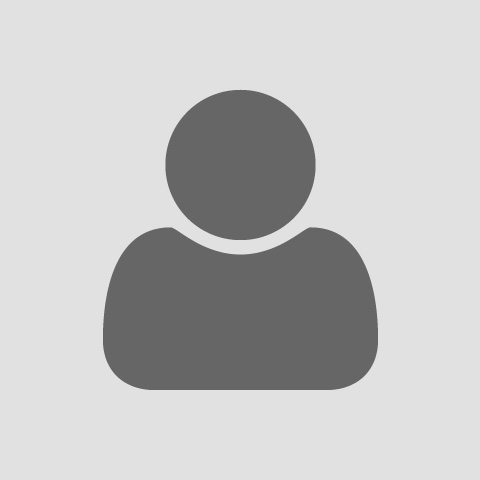 I can't express my gratitude enough for your help. You truly made this project a lot easier and smoother. The migration tool is great. It is very user friendly and powerful. It simplified the migration process by moving a huge amount of documents effortlessly. It has met all my requirements.
- Peggy S.
Works Great!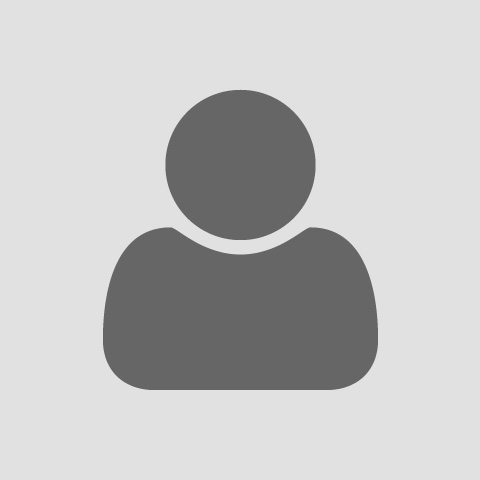 I love it! ECM Footers works perfectly for our legal and regulatory requirements!
- Bill M.
Total Documents Migrated
0
Total Terabytes Migrated (TB's)
0